Company instrument training-Auomatic Smoothness Tester
2019-11-29 
The automatic smoothness tester is an intelligent paper and paperboard smoothness performance tester newly designed and developed according to the working principle of Buick BEKK smoother. The mechanical design of the instrument cancels the manual pressure application structure of the traditional lever weighting hammer, and innovatively uses the pressure sensor to load the standard pressure, which greatly reduces the volume and weight of the instrument. It is used to measure the surface smoothness of paper and paperboard. It is an ideal testing equipment for papermaking, packaging, printing, commodity inspection, scientific research and other departments.Application Range。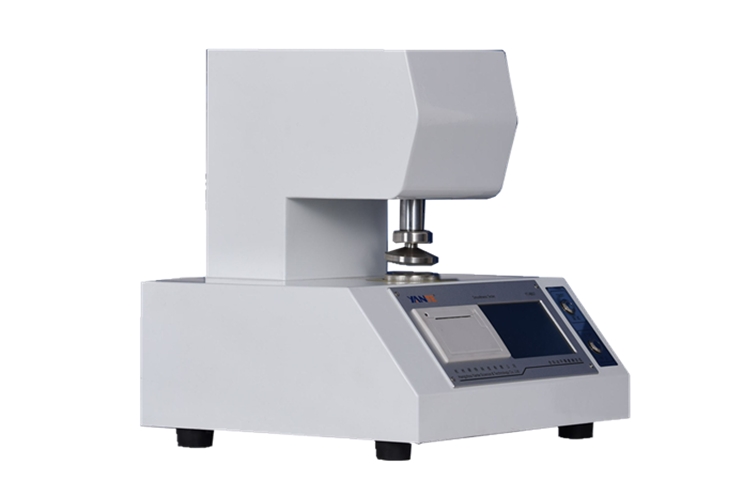 Application Function
Paper, cardboard (not suitable for paper and cardboard with a thickness greater than 0.5mm or a large air permeability, rough).
Product Features
Ø One-click test, no need to operate the set pressure and other steps, easy to understand
Ø The stepping motor and high-precision load cell are used to make the paper pressing smooth and without impact, and the paper pressing force is more accurate (accuracy 100±0.5kPa)Note: Directly using gravity nut or heavy lever mechanism will impact the sample, causing damage to the sample; other domestic automatic smoothing instruments use spring pressure mechanism, the pressure is not accurate due to spring fatigue, and the spring will cause The thickness of the sample changes as the thickness changes.
Ø Imported oil-free vacuum pump, no need to refuel for life and maintenance-free.
Ø The motherboard adopts the latest technology and new design. The CPU adopts 32-bit ARM processor, which improves the processing speed of the instrument and makes the calculation data more precise and fast.
Ø inch color touch screen, English display, touch buttons, making operation easy to understand
Ø Using accurate airflow detection technology, the instrument automatically recognizes the range required by the test sample and automatically switches the range; and precisely controls the air-dissipation speed according to different samples to ensure that the sample is pre-pressed for 60 seconds according to national standards.
Ø Using thermal printer core, no need to use ink and ribbon, no noise when working, fast printing speed and so on.
Ø The instrument is equipped with a standard RS232 interface, which can be used with the microcomputer software for communication (optional).
Key Technical Parameters
² Power Supply AC 220V±10% 50Hz 120W(can be customized)
² Working Environment (10~35)℃,Humidity<85%
² Measuring Area 10±0.05 cm2
² Measuring Range 0~99999 second
² Contract Pressure 100±2kPa
² Indication Accuracy 0.1 second
² Print Built-in thermal printer
² Communication Interface RS232
² Dimension 370(L)×330(W)×390(H) mm
² Net Weight 29kg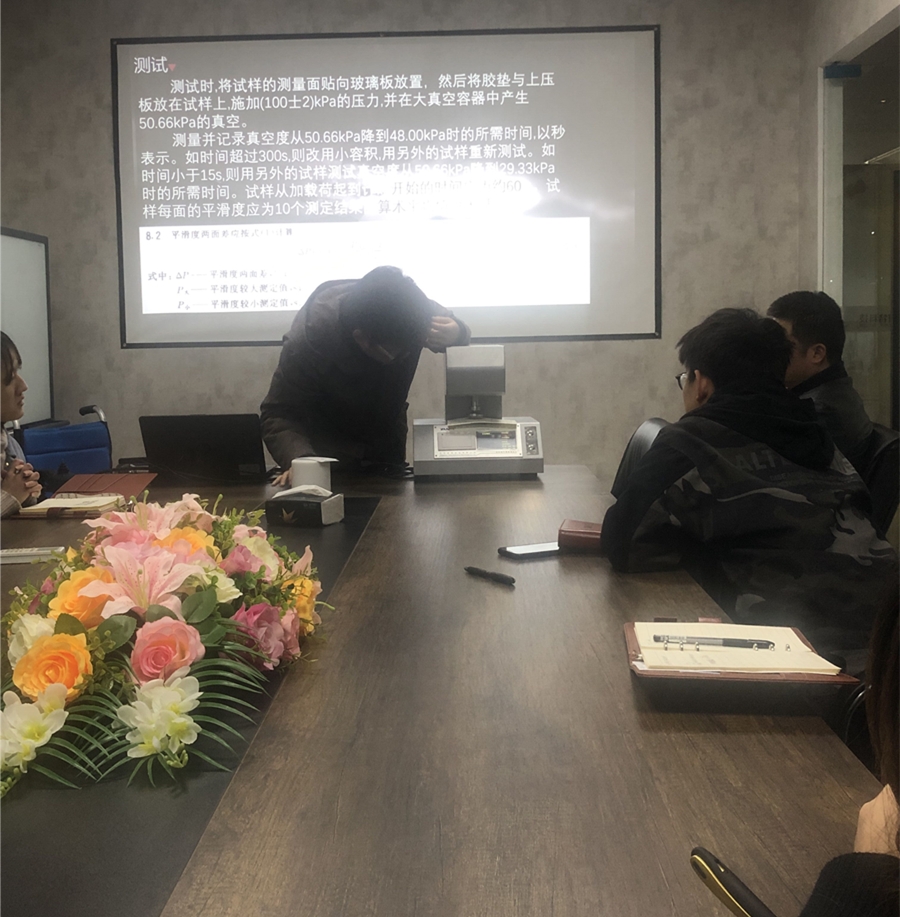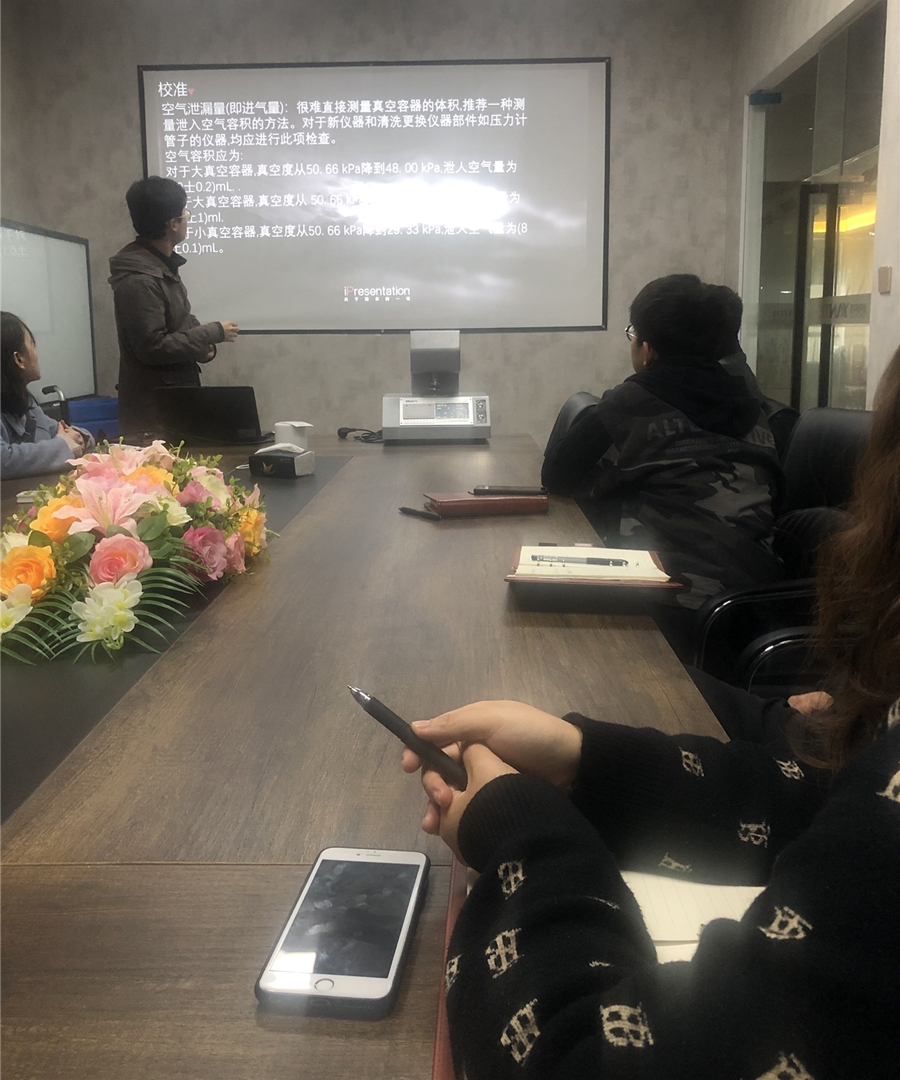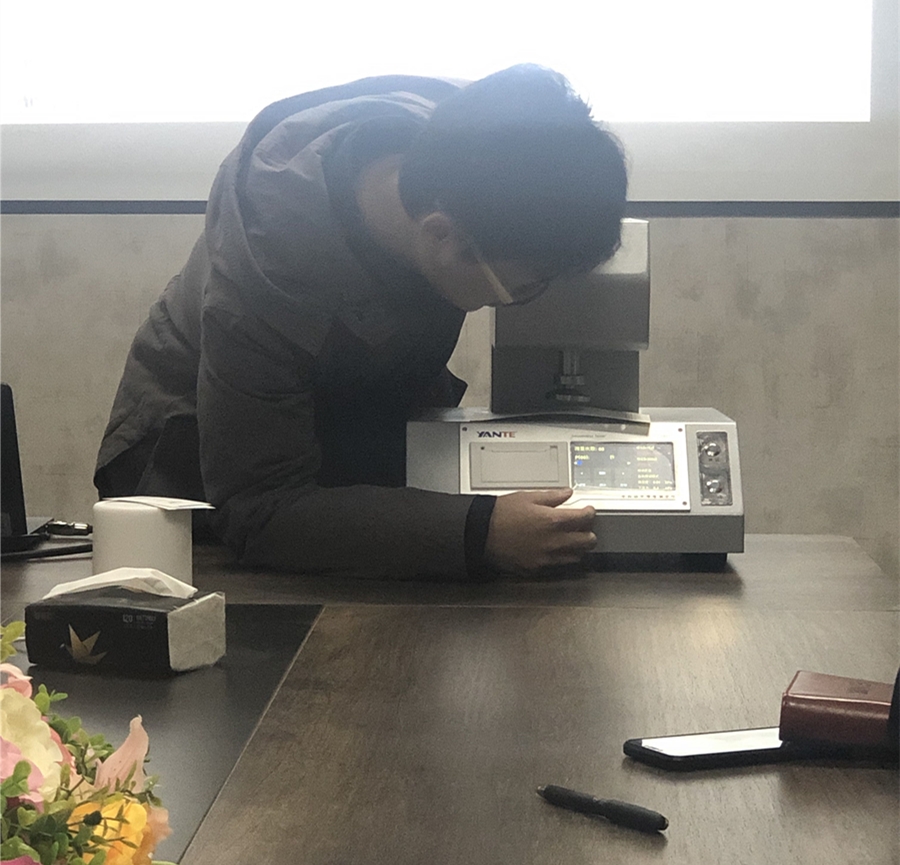 Hangzhou Yante Science And Technology Co.,Ltd.. is a high-tech enterprise in Hangzhou, mainly engaged in the research and development, production, sales and service of various intelligent testing instruments and automatic control equipment in the packaging, paper, printing, textile, cigarette, electromechanical, chemical and other industries. The company has 15 computer software copyright patents, 4 invention patents and utility model patents. It has a CMC measuring instrument manufacturing license and operates in accordance with the ISO9001 international quality management system. It is a new domestic professional testing instrument supplier with a strong sense of pioneering and innovation.
We are dedicated to independent innovation in the field of testing instruments and meters. We develop and produce special testing instruments with advanced technology, high quality and low price. The main products are whiteness meter, colorimeter, compression testing machine, horizontal (vertical) paper Computer tensile tester, smoothness tester and box compression tester are used in papermaking, packaging, chemical, printing and other industries.
"Professional, thick, honest, continuous innovation" YANTE company constantly pursue, and strive to innovate the business philosophy, to provide customers who need testing instrument with professional industry solutions and high quality services, determined to become the leader of paper and packaging testing instrument industry.