Do you know how good is the main player in carton production-corrugated paper?
2019-06-04 
Corrugated paper is a kind of material for product carton production and color box packaging, which is deeply loved by the majority of suppliers. This material protects products from natural factors such as sunlight, wind, rain, dust, etc., prevents volatilization and leakage, and is widely used in transportation and packaging. It can also be applied to a variety of products, and has always been the primary choice for various packaging products, bringing great convenience to the production and transportation of suppliers. But do you know why corrugated paper is so good?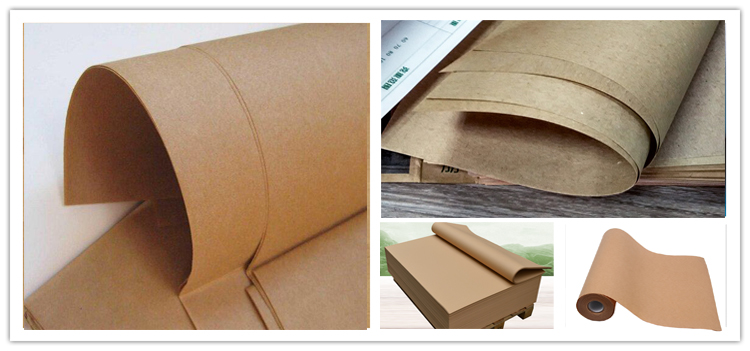 First, a brief introduction to corrugated paper. Corrugated paper is a board made of liner paper and corrugated corrugated paper formed by corrugated stick processing. Generally, it is divided into single corrugated paperboard and double corrugated paperboard. It has the advantages of low cost, light weight, easy processing, high strength, excellent printing adaptability, and convenient storage and transportation. It is used as the main material for carton production, color box packaging and airplane box production.
The carton made by it has the following advantages:
1. Corrugated cardboard box is a paper packaging container made of corrugated cardboard. It has: light weight and good structural performance. Due to the special structure of corrugated cardboard, 60~70% of the volume of the cardboard structure is empty. Its internal corrugated structure is similar to an arched structure, which can play a role in shock resistance and shock absorption. It has good mechanical properties and can avoid items to be packaged. Subject to collisions and shocks. For example, moisture-proof, heat dissipation, easy handling, etc. The transportation cost is low, and it is easy to realize the mechanization and automation of packaging and transportation.
2. Easy to recycle. The change of specification and size is easy to realize, and it can quickly adapt to the packaging of various items. It is convenient for sealing and binding, and easy for automatic operation. It can be adapted to the decoration and printing of various types of cartons, and can well solve the problem of product protection and promotion; it meets the requirements of environmental protection. It can be combined with various coverings or moisture-proof materials to expand its scope of use.
2. Wide application range. The corrugated box itself has a relatively large range of packaging items. If it is combined with various coverings and moisture-proof materials, it can greatly expand the scope of use. For example, moisture-proof corrugated boxes can be used for packaging fruits and vegetables; plastic film covered can be packaged and easy to absorb moisture Items; plastic film bushings are used to form a sealed package in the box to pack liquid, semi-fluid items, etc.
Hangzhou Yante Science And Technology Co.,Ltd.. is a high-tech enterprise in Hangzhou, mainly engaged in the research and development, production, sales and service of various intelligent testing instruments and automatic control equipment in the packaging, paper, printing, textile, cigarette, electromechanical, chemical and other industries. The company has 15 computer software copyright patents, 4 invention patents and utility model patents. It has a CMC measuring instrument manufacturing license and operates in accordance with the ISO9001 international quality management system. It is a new domestic professional testing instrument supplier with a strong sense of pioneering and innovation.
We are dedicated to independent innovation in the field of testing instruments and meters. We develop and produce special testing instruments with advanced technology, high quality and low price. The main products are whiteness meter, colorimeter, compression testing machine, horizontal (vertical) paper Computer tensile tester, smoothness tester and box compression tester are used in papermaking, packaging, chemical, printing and other industries.
"Professional, thick, honest, continuous innovation" YANTE company constantly pursue, and strive to innovate the business philosophy, to provide customers who need testing instrument with professional industry solutions and high quality services, determined to become the leader of paper and packaging testing instrument industry.